What are emerging COVID-19 variants, and why are they a cause for concern? Three of our medical directors discuss COVID-19 variants and why they believe it is more important than ever for people to get vaccinated.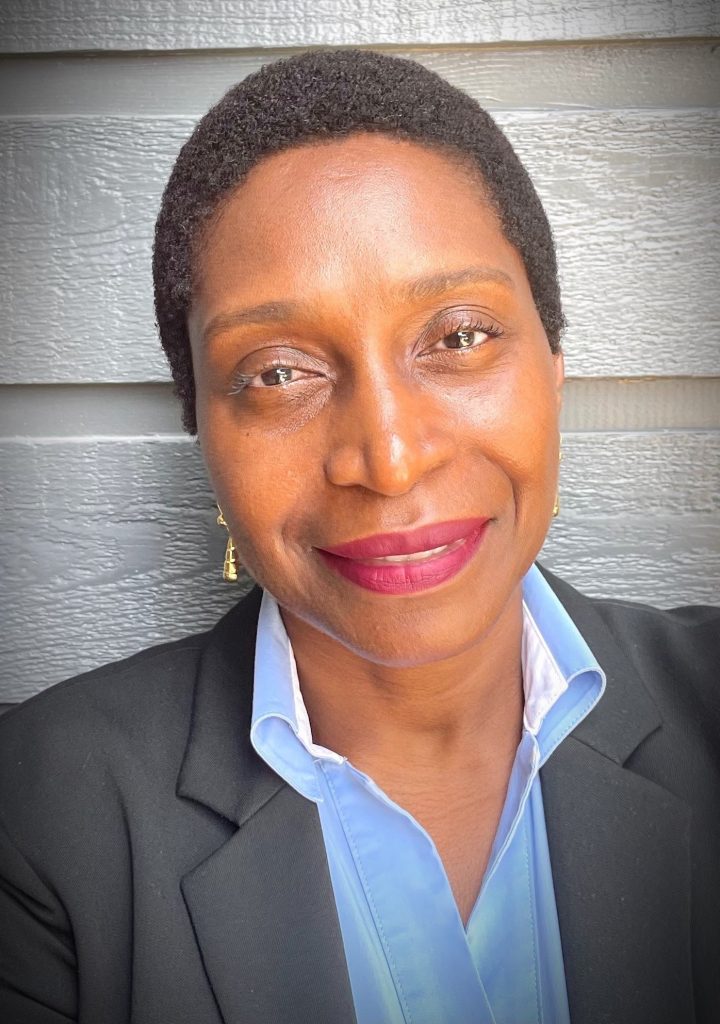 From Dr. Deborah McKay
New variants potentially spread more easily (are more contagious) than prior variants. Viruses are constantly changing. It is expected that new variants of a virus will form.

---
From Dr. David Pryor
COVID-19 cases are going up in places where fewer people are fully vaccinated. Unvaccinated people should get vaccinated and keep masking until they are fully vaccinated, including getting recommended booster shots. With new variants still emerging, this is more urgent than ever.
---
From Dr. Geoffrey Crawford:
All three authorized COVID-19 vaccines continue to protect people against serious illness and death, including cases of COVID-19 caused by the very common Delta variant. Most of those now being hospitalized in the United States for COVID-19 have not been fully vaccinated. Vaccination is the best way to avoid severe symptoms from the virus. Scientists continue to monitor and test vaccines against new variants to help ensure that they remain effective.
---
Still not sure about COVID-19 vaccines? Talk with your doctor. You can also find answers to many common questions at getvaccineanswers.org.
Source: cdc.gov/coronavirus