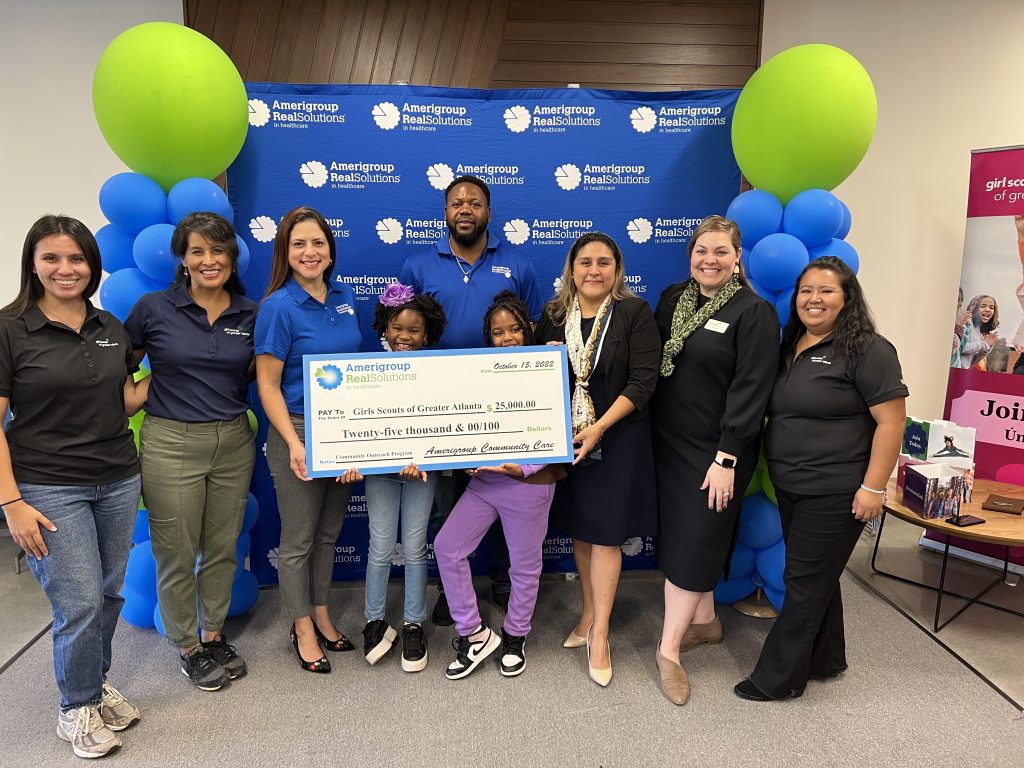 Amerigroup Georgia hosted the Girl Scouts of Greater Atlanta for a fun-filled service day at Amerigroup's Community Service Center in Atlanta, GA.
The Children's Care Network (TCCN) and Amerigroup Georgia entered into a value-based agreement on July 1st that arms health care providers with enhanced data and analytics to effectively coordinate patient care, promote preventive health, manage chronic disease, and lower overall costs.
Amerigroup Georgia opened its new Community Service Center in Atlanta on Thursday as part of its ongoing efforts to combat inequality in underserved neighborhoods and provide innovative healthcare solutions for communities across the Peach State.
Morehouse School of Medicine (MSM) announced today that Amerigroup Georgia has funded $90,000 across three grant sponsorships to MSM health equity efforts that support the critical health needs of underserved, vulnerable Georgians.